Presentation
Présentation
The Pave du Sud Company has been present in the market since 2001 and certified ISO 9001 since 2009 and located in South Tunisia.
SPS offers a wide range of prefabricated concrete products, self-locking pavers, curbs and channels, building blocks,  box culverts, sanitation products and other concrete products according to the customer's need.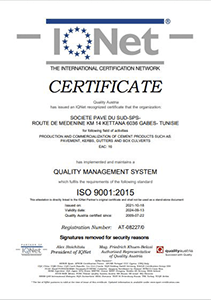 20 June 2022
By:superadmin
no comments
Pavé Du Sud has been on the market since 2001…
Read More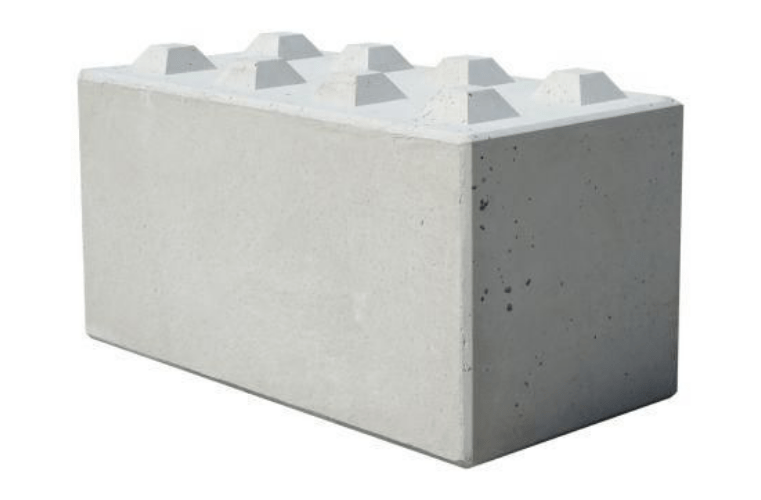 28 August 2019
By:superadmin
no comments
The blocks are prefabricated concrete elements allowing modularity in the…
Read More
Contact us
The South Pavement team is always at your disposal. You can contact us directly by email, phone or mail. To not miss any news, follow us on our social networks.